At Columbine Hearing Care, we take pride in offering personalized care.  Our patients truly become like family to us.  By keeping our operation expenses low, we can offer state of the art hearing technology at prices far below most hearing care offices.  We are pleased to introduce our owner, director, receptionist, billing specialist, and staff audiologist, Dr. Dusty Jessen.
Dusty Ann Jessen, AuD, CCC-A
Practice Owner & Director of Audiology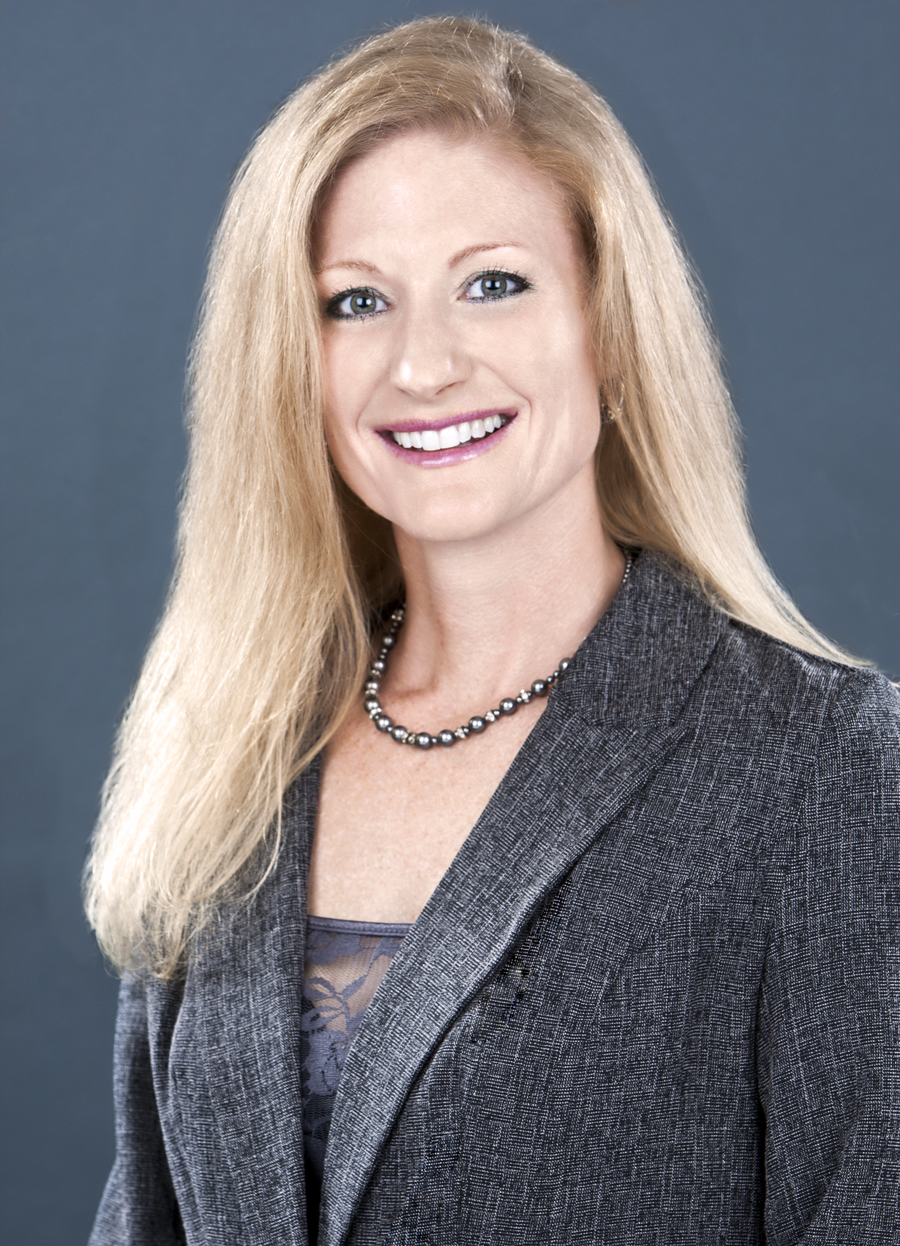 Dr. Jessen has proudly served as director of audiology at Columbine since 2002. She earned her Master of Science in Audiology from Arizona State University and her Doctorate in Audiology from the Arizona School of Health Sciences.
Dr. Jessen is certified by the American Speech-Language-Hearing Association (ASHA) and holds a current Colorado Audiologist and Hearing Aid Provider license.
She is a Past-President of the Colorado Academy of Audiology, and a member of the Academy of Rehabilitative Audiologists, Academy of Doctors of Audiology and the Hearing Loss Association of America.
Dr. Jessen is creator of the 5 Keys Communication counseling and education program and author of Frustrated by Hearing Loss? 5 Keys to Communication Success. Her book and program are being used by hearing care providers around the world and Dr. Jessen frequently speaks at national and international conferences about communication strategies and the importance of person-centered care. Visit the 5 Keys website for more information.
Dr. Jessen is a proud Colorado native and an avid dog lover.  Along with her own 2 dogs, Dr. Jessen and her family have fostered countless homeless pups.