Benefit Concert with Mandy Harvey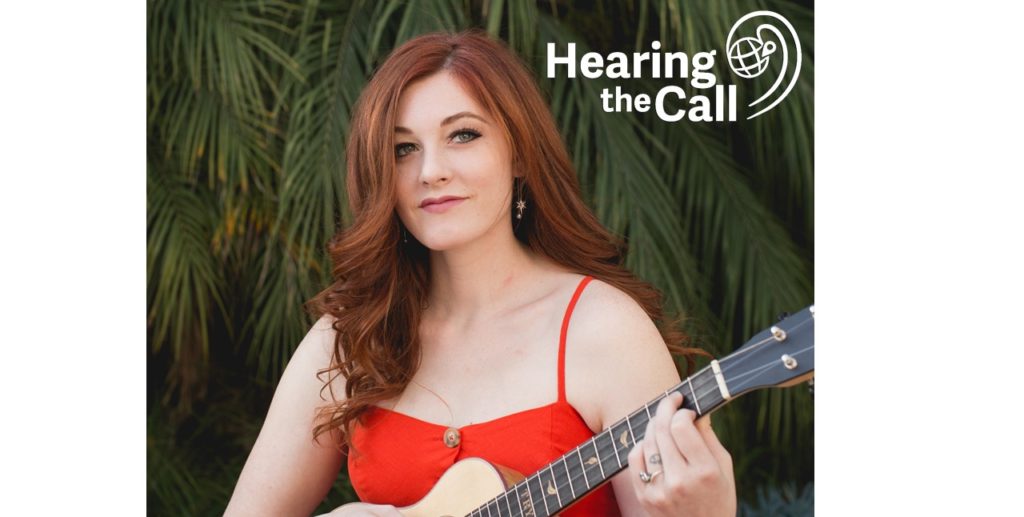 Friday, July 26th, 2019 7:00pm
Doors open at 6:30pm, show starts promptly at 7:00pm
Vogt Auditorium at Mile Hi Church
9077 W Alameda Ave Lakewood, CO 80226
Just as music touches people of all ages, so too does hearing loss. Join us for an evening of music and inspiration with America's Got Talent golden buzzer finalist, Mandy Harvey. All proceeds benefit Hearing the Call, a non-profit organization that shares the gift of hearing with those less fortunate both locally and globally.
Ticket Prices
July Special – General Admission: $15

General Admission: $25

Priority Seating: $50

VIP Admission: $100

VIP Admission includes 1 Priority Seat, 1 Pass to Sound-Check, and 1 Pass for Meet & Greet with Mandy Harvey after the concert
---
Sponsorship Opportunities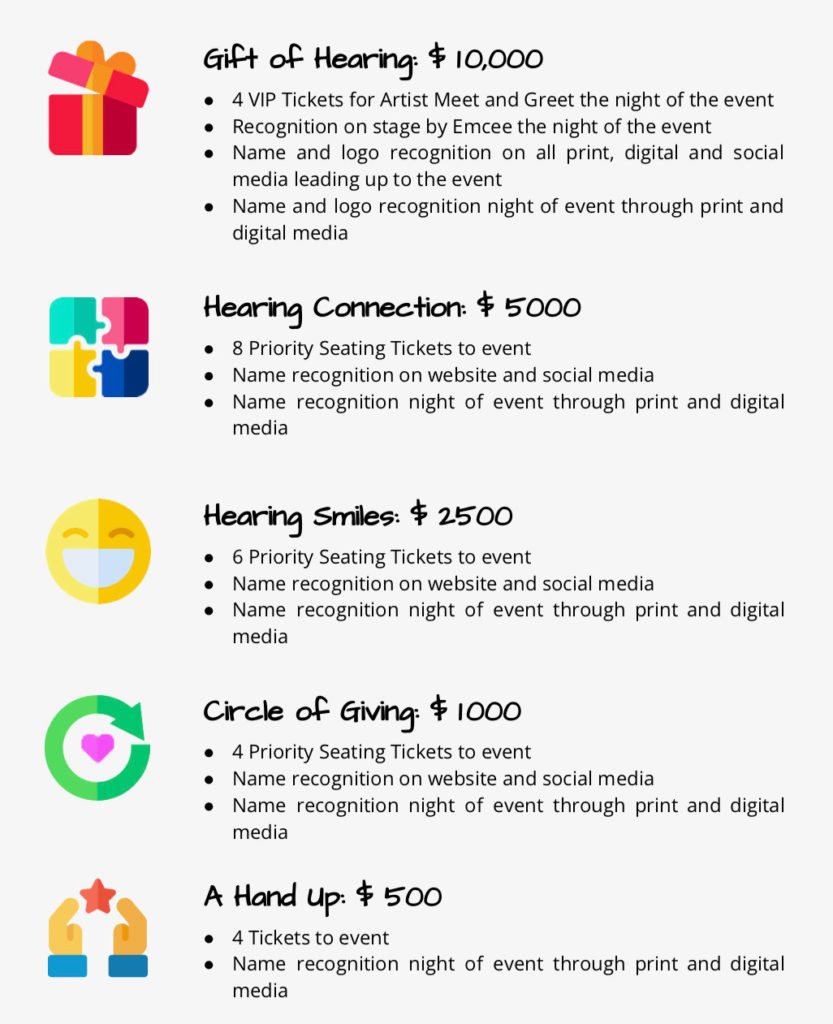 If you have any questions or prefer to pay by check, please email support@5keys.org.
*Sponsorship donations are tax deductible minus the value of the concert tickets used by the sponsor.
*Sponsorship donations must be received by July 5th in order for the donor to be recognized in printed advertising materials.
---
Thanks to Our Sponsors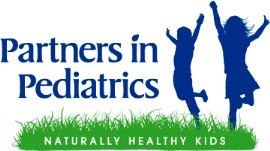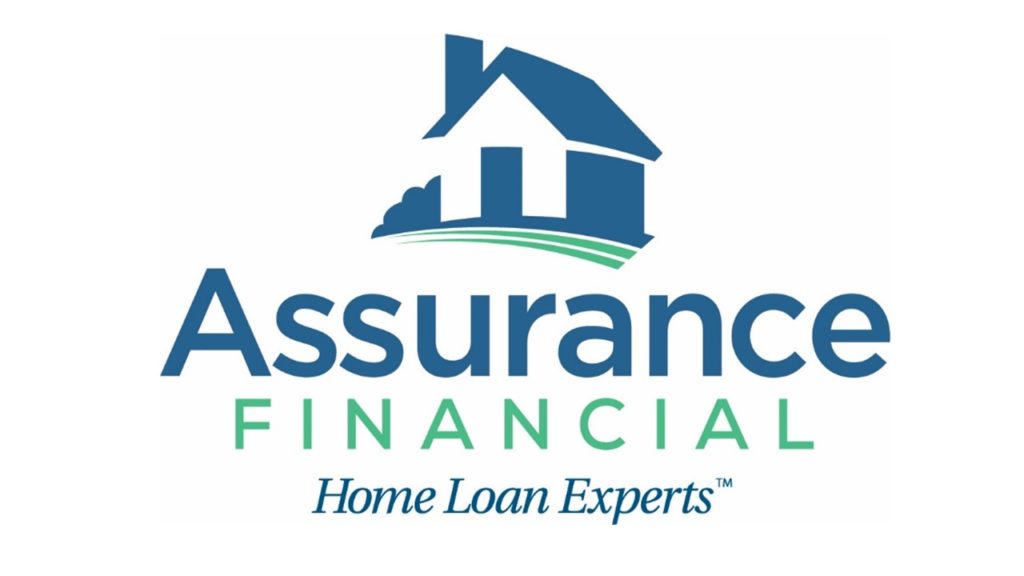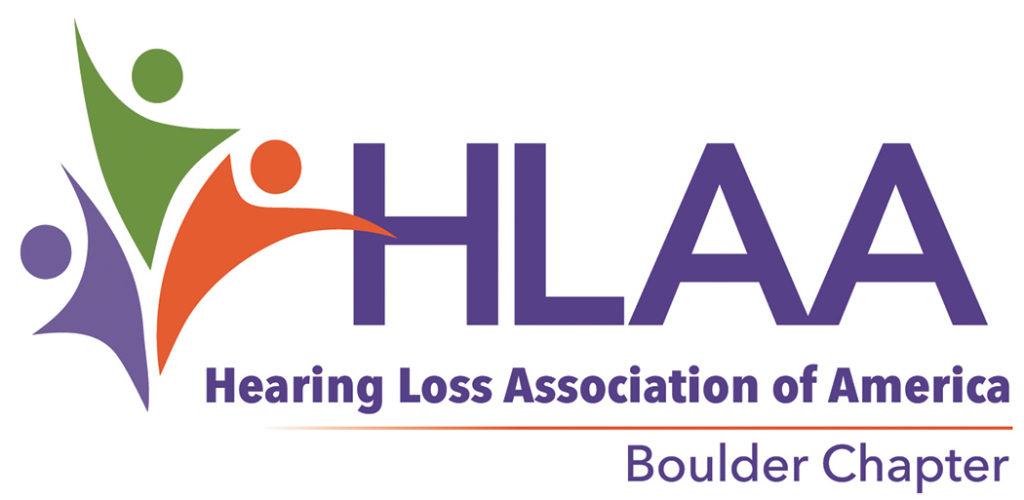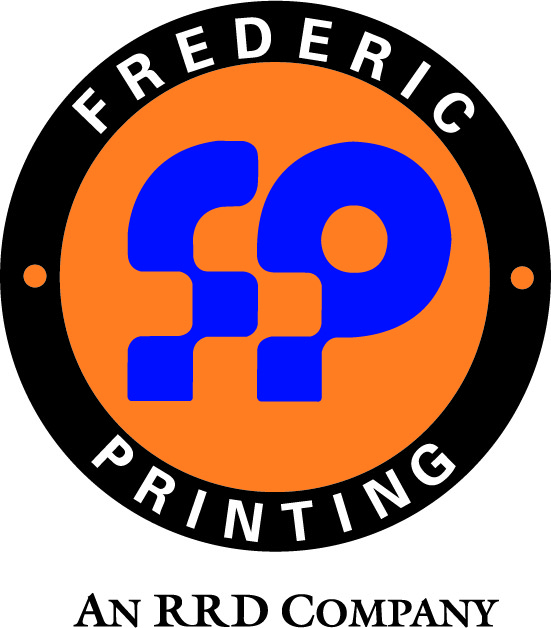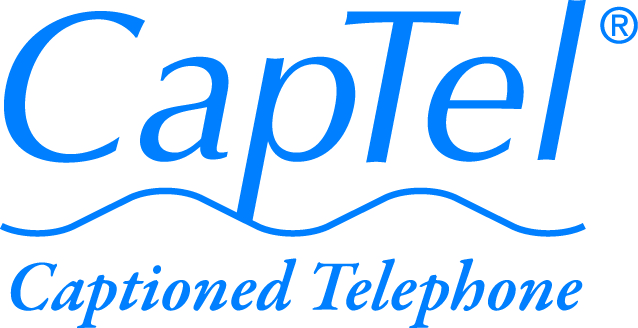 ---
Meet Mandy Harvey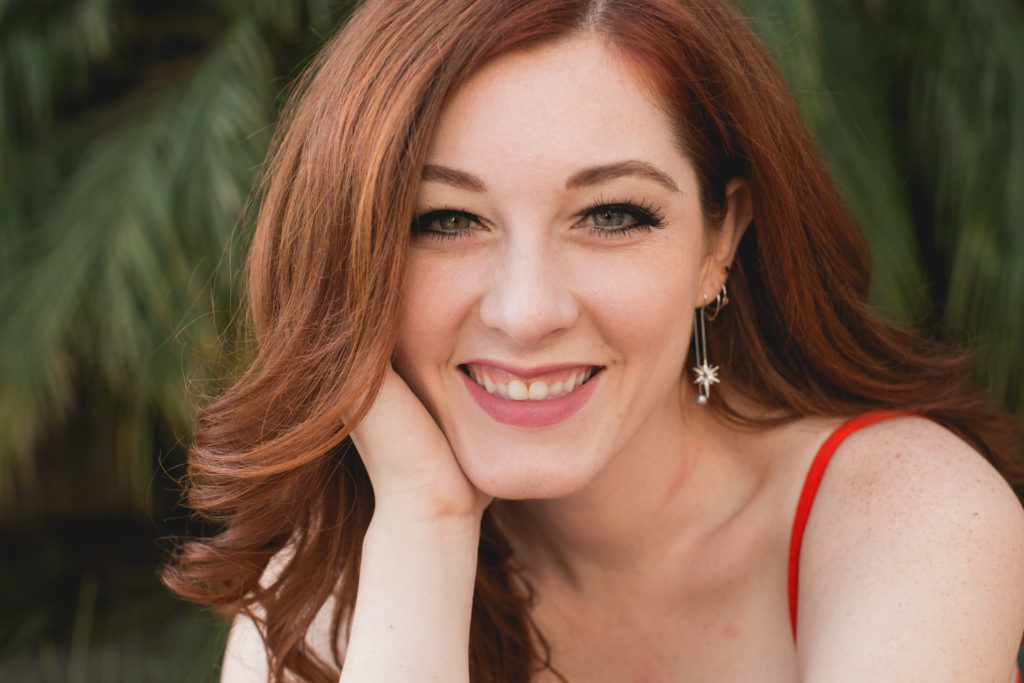 Mandy Harvey is a deaf American singer-songwriter. A Vocal Music Education major at Colorado State University, Mandy lost her residual hearing in 2006-2007 at age eighteen due to a connective tissue disorder and left the program. She pursued several career options, including education, but returned to music in 2008. She quickly became a regular performer at Jay's Bistro in Fort Collins and then branched out to having regular concerts at Dazzle Jazz Lounge in Denver (Top 100 Jazz venues in the world). Mandy's music attracts the attention of those around the world, adding to her message of hope, dream and believe. Mandy has made a tremendous impact by way of America's Got Talent, having reached the finals and was Simon Cowell's Golden Buzzer Winner (see video below). In addition, CNN's Great Big Story captured over 10 million hits on social media, Burt's Bees signed her up for their "Remarkable Women" campaign, NBC Nightly News profiled her, and she has started performing at the world's most prestigious clubs, concert stages, and festivals. While her dream of becoming a choir director has died, the music is still alive and well within her. Though her hearing loss is profound, her timing, pitch and passion are perfect. With support from friends, family and her faith, Mandy continues to find joy in the music. For more information go to: https://mandyharveymusic.com
---
About Hearing the Call
"Hearing the Call" is a nonprofit campaign bringing hope and healing to the hearing-impaired locally and globally. Through quality healthcare, we help people connect with family, education, and opportunities. Our efforts follow a 3-pronged approach:
RELIEF: Provide immediate hearing healthcare to those with no access to hearing healthcare, globally, and at home.
DEVELOPMENT: Partner with communities, globally and at home, to train and support long term hearing healthcare through scholarships, equipment, and building clinics.
EMPOWERMENT: Train, educate and equip on-site caregivers to create sustainable hearing healthcare in the areas we are serving, along with equipment, continuing education, and support